Light.
I thought for a week or so that it might be "truth". But then I had a moment of clarity.
Sitting in my in-law's living room in Tacoma, by the fireplace. I was struggling. To be quite honest I was invited to open up to someone I care about and was paralyzed with fear. It was just an invitation to share in a phone call and I couldn't do it. And I asked my husband why he thought that might be. And he let me ramble on about needing to perfect and not being able to edit, and middle school drama impairing my trust, and injury to my sense of self.
And then he hummed to me…"This little light of mine I'm gonna let it shine."
And it was so unexpectedly expected. And so spot on. (He's good like that). So.
Light
it is.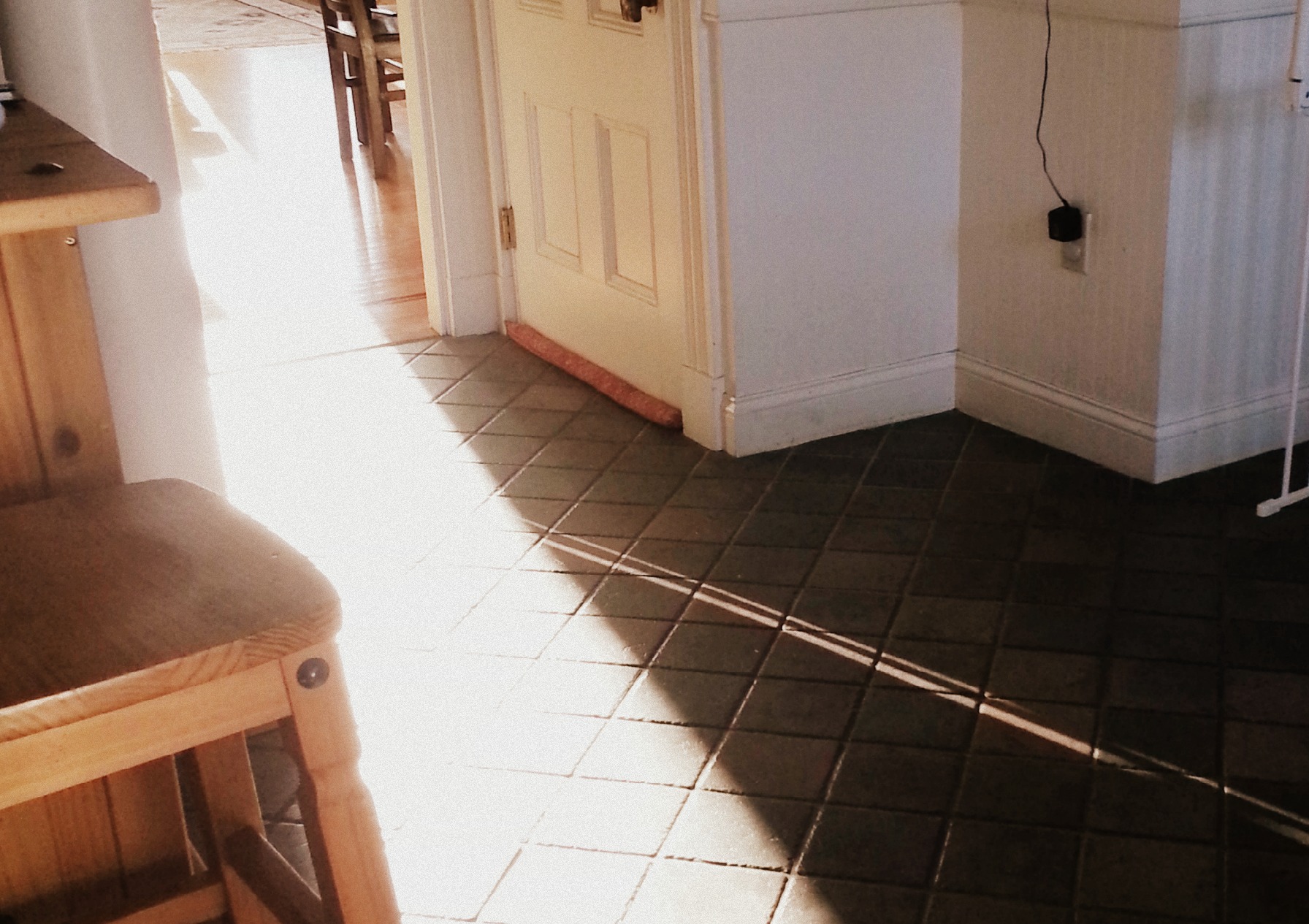 ')}
.