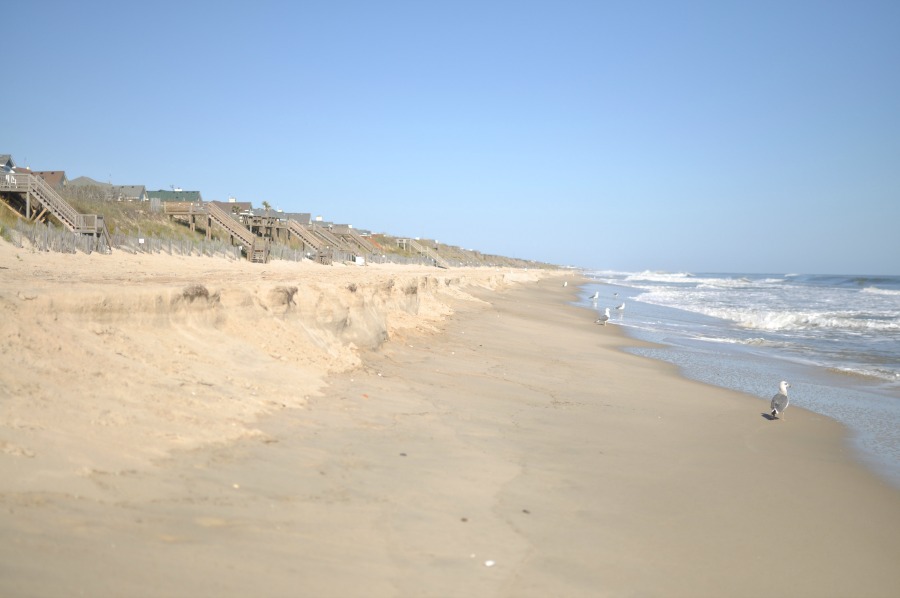 The great sea has set me in motion ,
set me adrift,
moving me like a weed in a river.
The sky and the strong wind
have moved the spirit inside of me
till I am carried away
trembling with joy.
-Uvavnuk (Mid-19th-Early 20th Century)
Too much of a good thing? I suppose this concept applies to many aspects of life. Wine, brownies, and Etsy come to mind as things in which I can easily over-indulge. However, Squam Art Workshops is not one of those things. I did wonder about that, as I packed up for my fourth Squam in two and a half years. But I was quickly, and summarily, put in my place.
This time I attended Squam by the Sea. All the magic transported from the lakeside to the seaside. Sparkling in the luminous Michelle Madden Smith's 'hood, she noted that in the Outer Banks of North Carolina we are "dangling on the edge of the Earth". Her words are heartbreakingly evidenced by the devastation Hurricane Sandy has left in her wake. It is situated on a strand of land spit out into the Atlantic, the sea tearing endlessly at the eastern shore, constantly altering the boundary between yourself and it. The bay at your back. For me it is breathtakingly powerful to be so precariously balanced.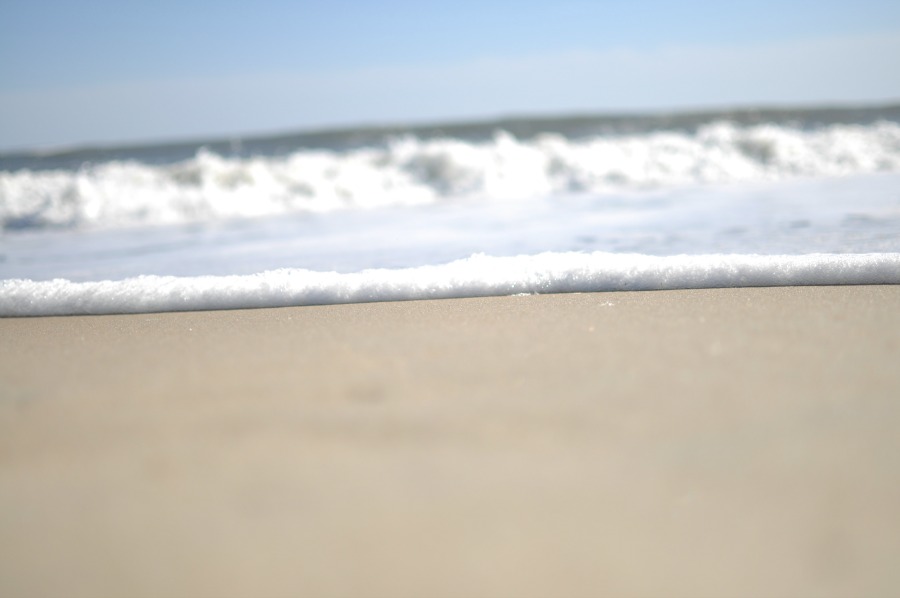 I traveled down to Squam with two good friends I met at my first Squam. Though we see each other infrequently, we picked right up where we left off. Effortless friendship. We stopped at knitting sisters on our way down and my friend and I decided to stretch our novice knitting skills and take on this project. For the remainder of the weekend we alternated between cursing "make-one-lefts" and our own fumbling fingers and feeling like knitting rockstars. Thankfully we had a few friends around to help us when we got stuck, and plenty of wine to lift our spirits. Still a work in progress for me, and it is addictive.
On our first evening, we received a beautiful gift. The first of many – this one tangible. Tracey Lee Duncan had us each pull a necklace out of a small paper sack. She made each one individually and every one was totally unique. Each had a word or two inscribed on it and somehow, magically, that word seemed to perfectly fit its new owner. The color schemes almost always matched what the person was wearing. They became a way to instantly connect to your neighbor, to the people you met in your classes, to a stranger passed on the path. Just as quickly as that, we all had a secret decoder.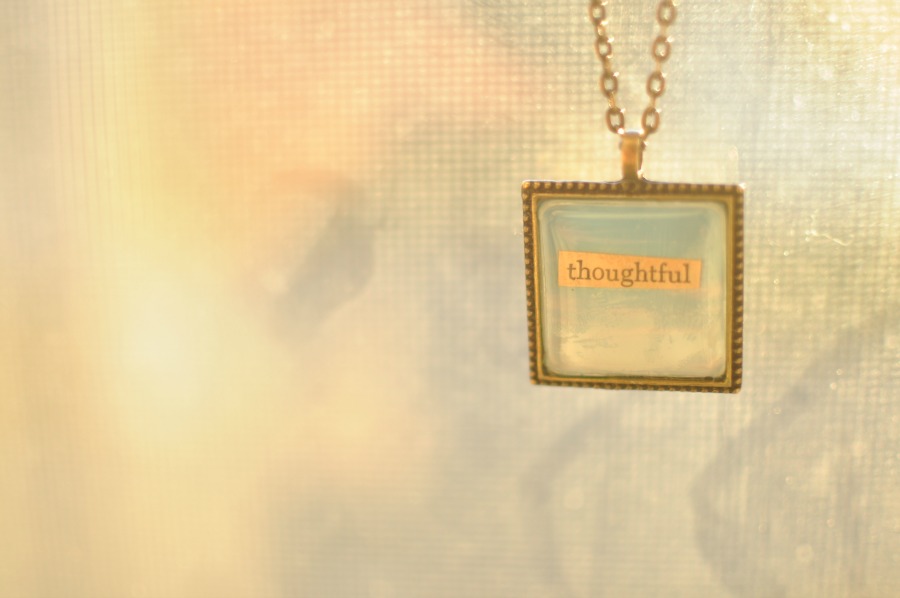 My necklace reads "thoughtful". It is a gift I cherish.
And there were so many amazing souls, once again. 80 creative, wide-open hearts. My people. Some I've known for a while now, some I just met, all have left a mark on my heart. Being among them gives me purpose. We are all vulnerable. We are all valued. In that space blooms so many wonderful things. Affirmation of self, creative works of art, friendship, compassion, healing. And all the while the sea, holding us.
Oh, and I happened to take some classes, too. I'll get to that in my next post, as this one has languished long enough.
Till then.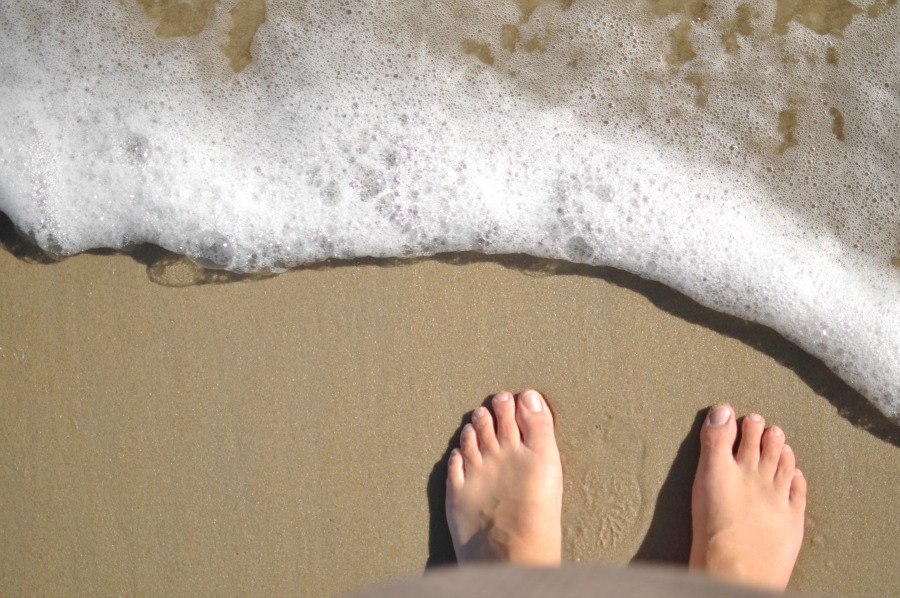 ')}
The book is
https://writemypaper4me.org/
an outstanding introduction to the flipped classroom by two teachers who have honed their craft over many years
.