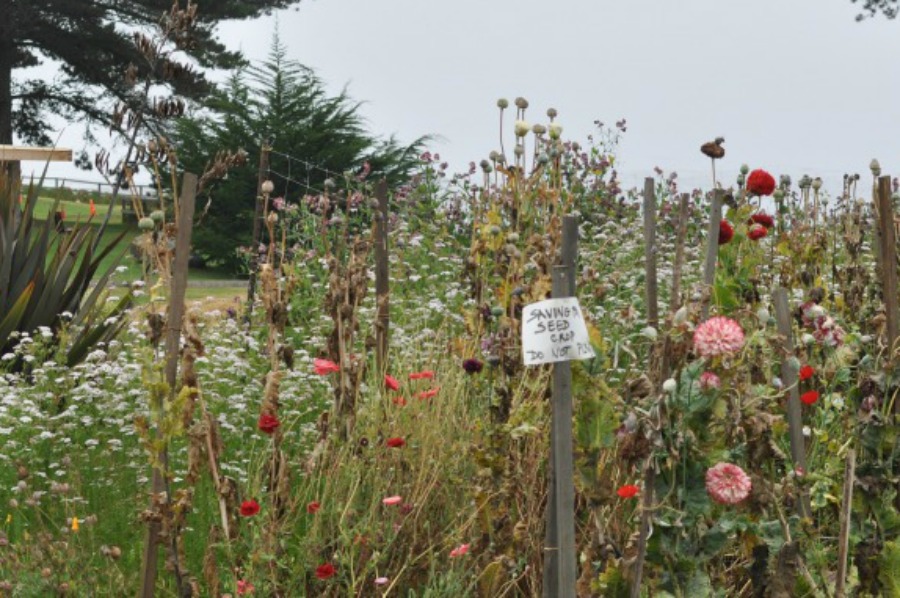 Lift off.
I feel like I have been up in the air since the moment I left the folds of Matrilumina. Hubby, little monkey, and I vacationed for a week after the retreat, and I assumed that would make for a calm, slow, cushion-y re-entry back to regular life and it certainly has. Interestingly, we got home and though my mind and my body have returned back to earth, I find my heart is still floating around in the stratosphere. I resumed my duties, I plugged my new self back into the wall socket of my life, and it all feels a little wrong. It feels, honestly, like I am waiting. Not for my heart to come back down to the plane on which I am currently living, but for the rest of me to join my heart.
So, yes. I am letting this happen, too. I have been sitting with all of this really quietly. I thought maybe that hiding was a bad thing (my inner critic pressuring me to share, connect, vibrate!) until the amazing women I circled with there in Big Sur reminded me that sometimes we all need to hide. That sometimes it takes time for things to sink in fully. That little seeds need to be nurtured under the earth before they can begin to unfurl what they are made of and push, in their own time, through the tension of the surface.
I don't know when my spring will be, but I can feel the formation happening. Molecules coming together in the way they are naturally inclined, beginning their journey toward the sky. And I can tell its gonna be good.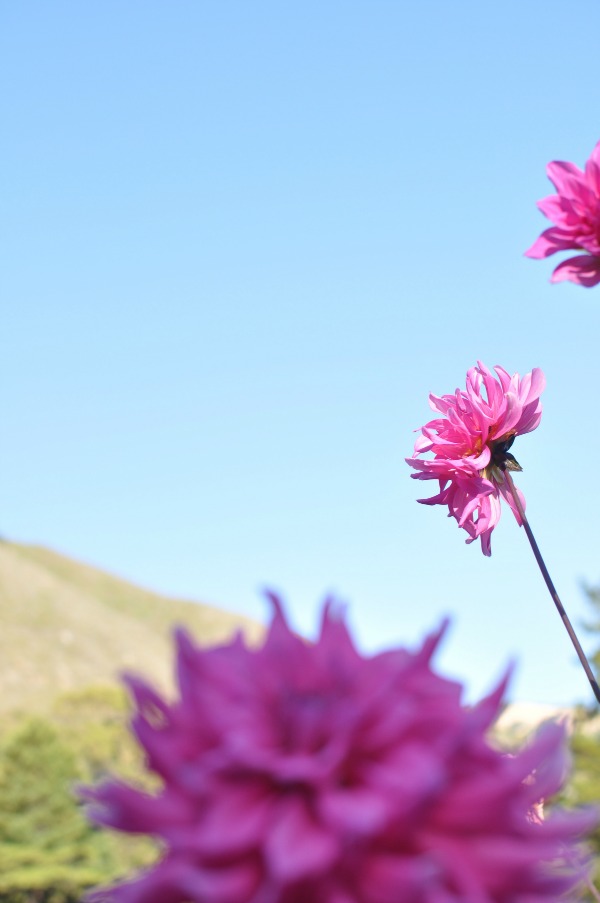 In the meantime, I would love to be able to summarize what happened for me at Matrilumina. The full story will take some time to emerge, and I will start here. The following is a paragraph I wrote while we were there, during a word-play exercise led by the Beam of Pure Star Light Christine Mason Miller. It is the briefest of summaries, and each word holds paragraphs. But that's kinda how I like it.
***
Seeking love in the light and the shadow, I trust root and breath and sisterhood. I release what I do not own.
I birth magic and abundance for myself and I form my tribe.
Our wisdom, our connectedness…it is the creation of joy energy, openness to Earth, and sacred transformation. It is wild truth
within and for our ancestry.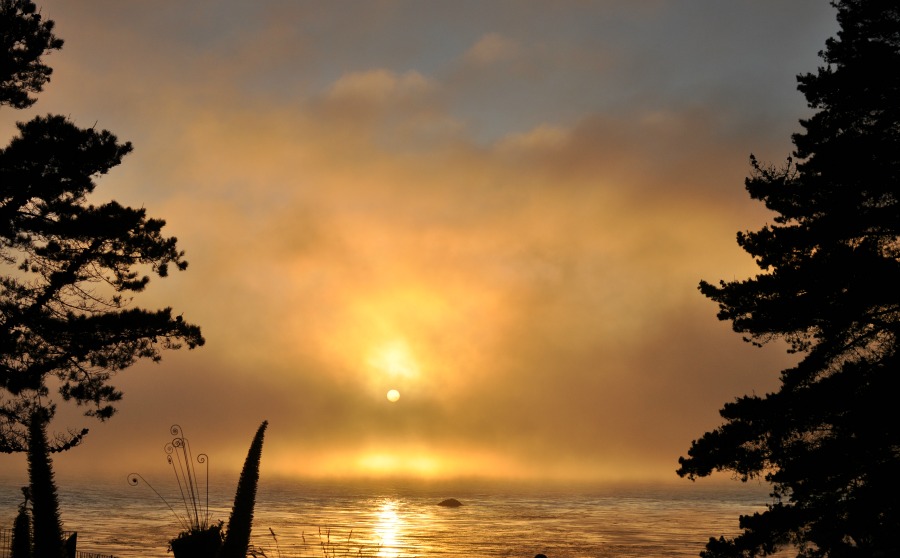 ')}
Colleges are looking for those extracurricular activities, and it's a shame if a student
do my homework for me
has to choose between missing lectures or participating in activities that they've committed to with the flip, they don't have to
.