In a few days I leave on a journey. I am packing 2 weeks worth of stuff, leaving my itty bitty, 15 month old little monkey and my amazing husband for 6 days to attend this gathering.
I am anxious and excited. I will be at my edge the entire time. But that is where we learn the most, isn't it? At our edge. At the cliffside as we take our next leap.
Hubby and Monkey will be joining me on Friday in San Francisco. There we'll have a visit with NanaLu and Papa (coming down from Washington). Then we'll travel down by car to visit my best friend in San Diego. What adventures await?
I love to travel and these few days before it all begins are full of heightened emotions, anticipation. I am good at this mode. Pressure to do things right, quickly, every "t" crossed every "i" dotted. Oh but how it can ramp up my anxiety astronomically. In fact, on a few "vacations" by the time I got there I was so stressed out someone would have to peel me off the ceiling to go down to the pool. I could barely enjoy a moment. Remind me to tell you about our trip to Santorini sometime.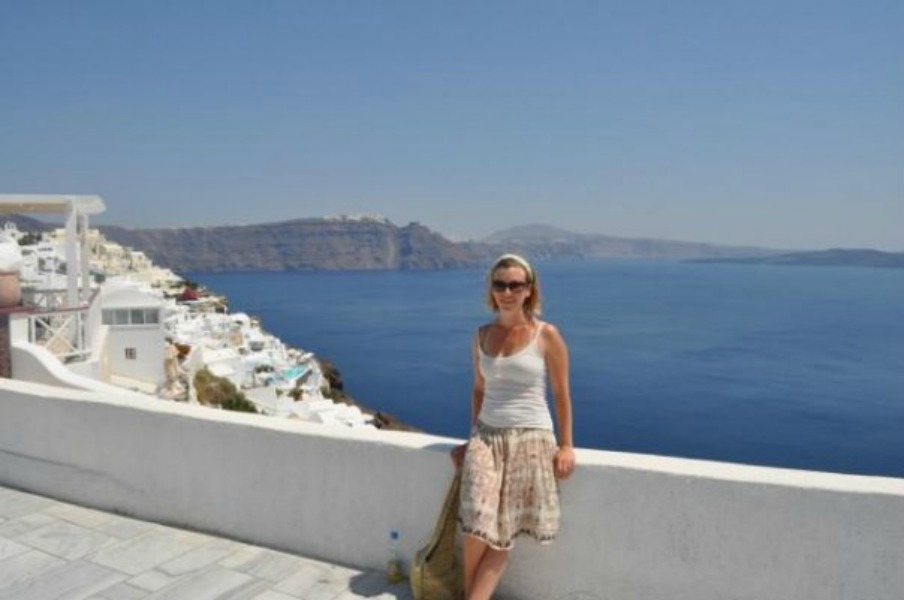 Today, I am taking each moment as it comes. When I am sad about leaving my baby boy, I cry. When I am nervous about flying (an old phobia of mine) I look around and remember where I am this second. When the logistics become overwhelming, I take a deep breath and think about how everything will be just fine. I will get there. I will have clean underwear.
A friend of mine reminded me recently that anxiety can come from dwelling in the future. Troubling over what is to come. It is my old way. This is my new mantra: Let This Happen.
')}
Students can even
check over there
work ahead when they know they will be losing class time
.