Something shifted in me after that first Squam experience, yes. Something hard and cold and opaque fell away from my heart. That doesn't mean that everything fell into place though. It still hasn't a full two years later. All I could really see was that I wasn't allowing myself to shine. I was hiding. And I was really, really good at it.
This part of me was trying to bust out for a while. It is what attracted me to Squam in the first place, and it got me to fill out the forms, and mail them. However, when the walls I had built up over so much time started cracking, a new me didn't just bust right through it smiling and dancing and taking over the world. It has taken much work to unravel what I had buried so deeply. Most of the time I feel like I am still on the first step. It is the hardest. Honoring myself. Not a pretty picture of myself like I had been practicing. Not a new being perfectly aligned with my wants and needs. My self. As I stand here today. Get ready, world, to meet the real me.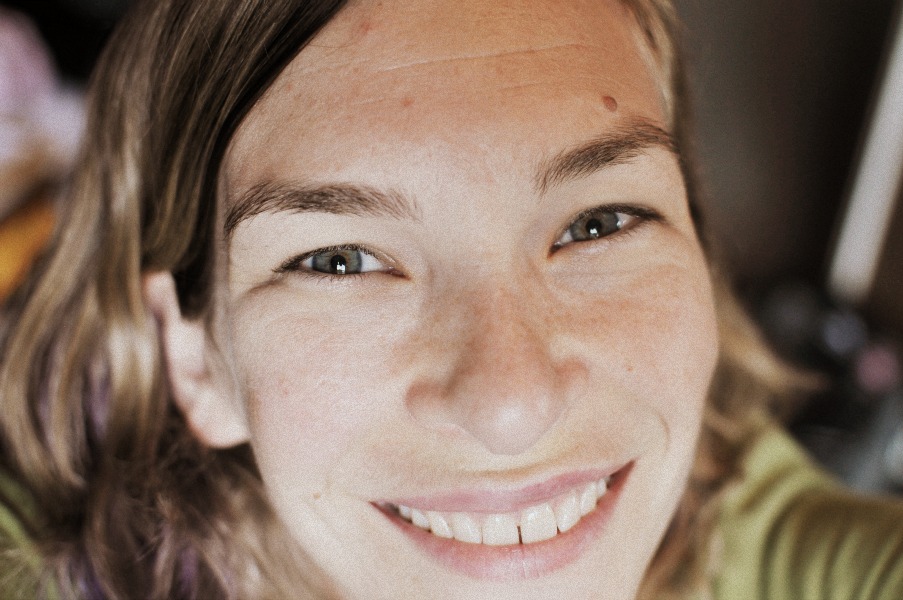 ')}
The conversation can move beyond issues like, is my child behaving in class to a more
https://writemyessay4me.org/
meaningful discussion about learning
.